Casting news! SA celebrities who have just set up new gigs. Booked and busy is the name of the game and our local stars are shining brighter than ever on international stages. While the nation looks forward to Tuso Mbedu killing it in The Woman King and Namzamo Mbatha in Shaka Ilembe, you'll be happy to know that other international productions starring local actors are coming soon. the future.
One aspect of the film and television industry that has been great to watch in recent times is the involvement of our local stars in international productions, especially when it comes to adaptations of African stories. Three of Mzansi's top actors have been announced as new additions to Showtime's adaptation of The King of Shaka, with the award-winning actor joining another major award-winning local production. Check out all the latest casting news below.
Terry Fetta
Terry was cast as Juma in the Showtime series King Shaka. "I am honored to be a part of this important story and an incredible cast. Thanks to @ShowTime, @tolufilms, @olufilms and @antoinefuqua for this opportunity." the actress shared about her new concert on Instagram.
Lerato Mwelase
Lerato joined Terry Fett on the Showtime series, she shared her excitement about writing a new gig, "#kingshaka Morning rooster crowing… beautiful morning… God's timing is the most important part of the process."
Warren Masemola
The award-winning actor joined the cast of "Dom Zvid". According to reports, his character will clash with Vusi Kunene's character.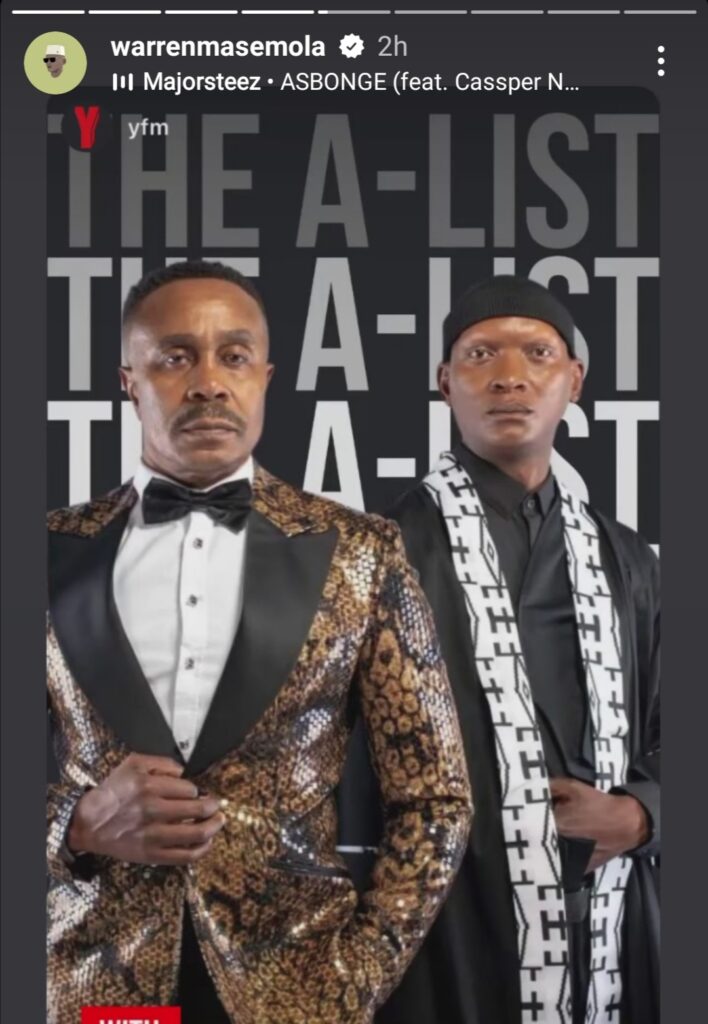 Nambitha Mpulwana
Nambitha Mpulwana has also joined the cast of King Shaka.